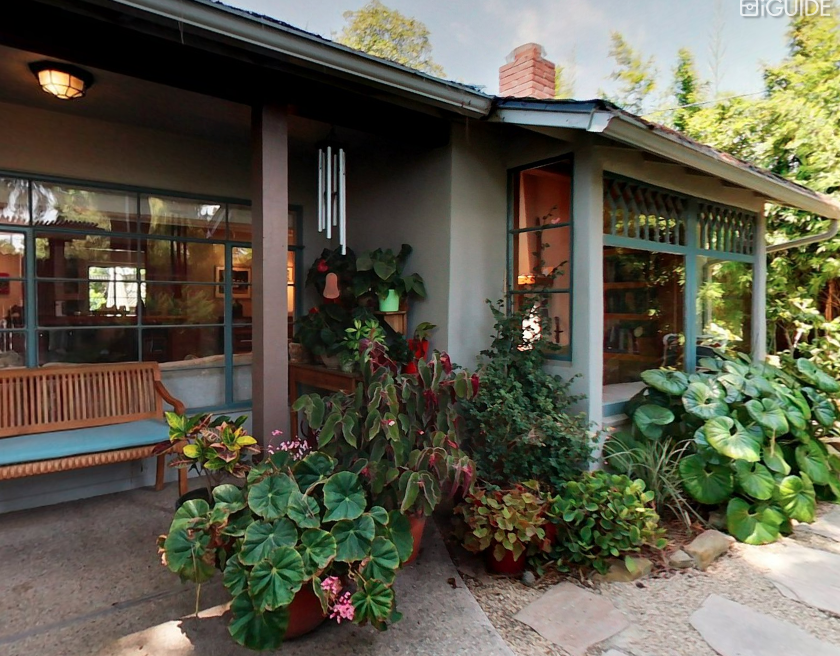 Greetings Homeowner/Investment Property Owners,
I have managed over 25 properties in the Santa Barbara area over the past 14 years. I fully enjoy the process of getting homes ready to rent, finding renters and managing the home for the owner day to day. I am offering Tenant Finding Services toany priced home. Contact me for a consultation!
"Thanks DeAnn you're the best!! Really appreciate all your help and wisdom in coordinating all of the changeover upgrades and maintenance and helping us find great new tenants. You are an asset to anyone you work with!" – Anne & Marcus
I am also now working with the team at Wanderlust Luxury Rentals. We offer exceptional short term and long term property management for Luxury Santa Barbara area rentals.
Have you dreamed of renting out your beautiful home while you travel for a year, or do you have a second home you only use a few times a year that could become a prosperous income stream for you?
We are here to help. We offer you our expert service every step of the way.
The Wanderlust Difference:
• Thorough explanation of the laws and rules of
renting your home.
• Rental Revenue projections.
• Provide a professional organizer/de-clutter to
prepare your home for rent – at no cost to you (up to 3 hours)
• A free maintenance call per month, and we arrange
for repairs at no cost to you.
• A LOCAL Concierge person assigned to your property
and to your guests.
• We provide ADDITIONAL INSURANCE for each short-term
stay at your home. Wanderlust Luxury Rentals will provide
up to $1,000,000 of additional homeowners insurance at
no cost to you!
• The support and expertise of industry
professionals who have been doing property
management of high-net individuals for dozens of years.
Please contact me if you are interested in hearing more about the opportunity of renting out your home (short term, monthly or long term) with the Wanderlust Luxury Rentals Difference!
Coming for a visit to Santa Barbara or dreamed of moving here? Here are some homes we currently have for rent. You can see them all listed on our website: www.wanderlustluxuryrentals.com