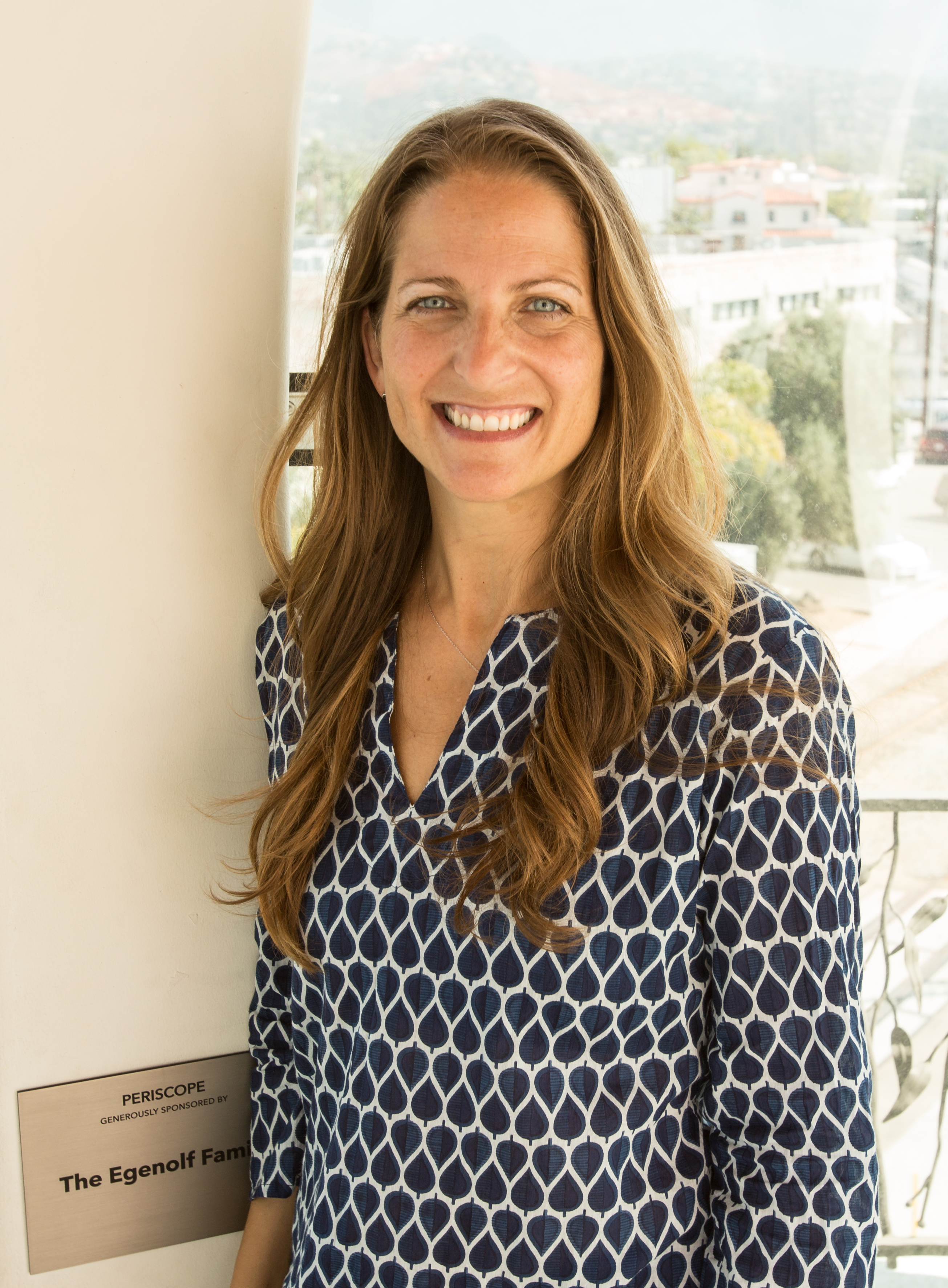 DeAnn Rochelle has been a successful Realtor®, Green®, EcoBroker® and Property Manager of short and long term rentals for over 12 years. She offers exceptional service for your exceptional home search, estate management or sale.

DeAnn grew up in Minnesota with an interest in real estate early on; she worked for real estate agencies throughout her late high school and college years. In 1994 she received a BA degree from the University of St. Thomas in Sociology and Marketing. Out of college she worked for Aveda Corporation as their international marketing manager and later moved on to be the Trade Representative for the State of Minnesota specializing in organic food. She traveled the world matching up buyers and sellers.

In 1999 she moved to California and began Bright Ideas Company, a marketing consulting firm that allowed her to work with a variety of different companies and non-profits lending them her creative marketing, fundraising and matchmaking expertise.

By utilizing her past career skills in Marketing/Sales/Negotiations and effective communications she found a successful career in local Santa Barbara Real Estate starting in 2006.

DeAnn also enjoys serving the local community. She was a past executive board member of The Sustainability Project this group exists to inspire change in the built environment in order to improve the quality of life, in harmony with nature, for this and future generations. She is a founding host of Green Drinks Santa Barbara, a social networking group of green minded community members that gather each month at different SB locations! She is a past member of the Santa Barbara Contractors Association Built Green, the Community Environmental Council and member of the Green Builders Alliance (GBA) and was most recently able to help the Waldorf School of Santa Barbara find a new school location in Goleta while serving on their site committee.

With over 12 years of Real Estate and Property and Estate Management experience, you can count on DeAnn to find, sell or rent your home successfully! DeAnn has an uncanny sense of matching up people with just what they need to realize their dreams and goals. The skill of deep listening to her clients needs and watching the subtle communication that occurs, coupled with her passion to raise awareness and protect the environment make her ideally situated as one of today's real estate experts.

In her spare time she enjoys spending time with her son Dylan and labradoodle Lacey Grace, she's always improving her skills with KW and personal growth activities.
Contact DeAnn today to find your ideal home and make it yours. If you own a home and are ready to sell, list your home with DeAnn and she will get it SOLD always offering Exceptional Service!