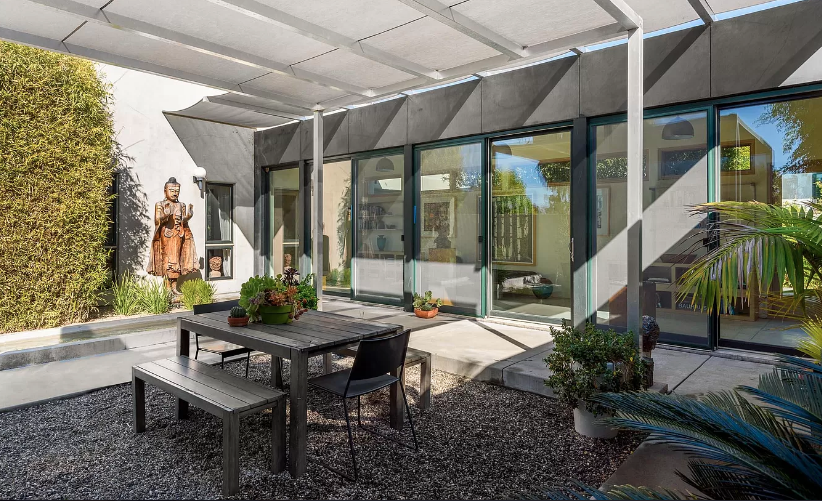 Greetings Homeowner!
There are times in our lives when we could really use the help of a professional… Has managing the day to day details of your home become a challenge? Would you like more free time to do the things your enjoy in your life? What if a trustworthy, knowledgeable, organized and efficient person came in 1 – 2 x a week and took care of many of those tasks for you? How would that change your life?
I've been helping homeowners here in Santa Barbara do just that for over 14 years. I enjoy coming to your home and meeting with you or communicating with you prior, if you are out of town to determine the week's priority projects and then I get to work on completing them all…
Here's a typical to do list of other clients of mine:
* Call repair person about the pool cover and schedule repair
* Send carpets out to be cleaned
* Pay bills (I manage the bills and write out the checks but the owner signs the checks)
* Get 3 bids for a landscape project
* Hire and train a new cleaning person
* Drive to the airport and drop off client
* Grocery shop and fill the refrigerator before arrival
* Help find daughter a new rental in Santa Barbara
* Find a new renter and manage investment property
* Manage a building project from start to finish in Hope Ranch
* Post on social media a job opportunity and interview candidates
* Post online and sell items that are no longer used or enjoyed
* Organize the christmas decorations and the garage
If you would like help with your similar 'TO DO' list, I would be delighted to be of assistance. Let's talk about what your needs are and my availability. I do charge on the high end yet I am exceptionally efficient and knowledgeable in all things HOME! I look forward to meeting with you soon.
These are just a few of the exceptional homes I have managed: